Click through on title above to read the entire agenda.
Thank you Troop Leader Becky Ramirez, Girl Scouts Leah, Dovelynn, Brooklyn and family helpers! This group was all business and got the packing done it record time. We loved having you there packing for us and appreciate all the delivering too!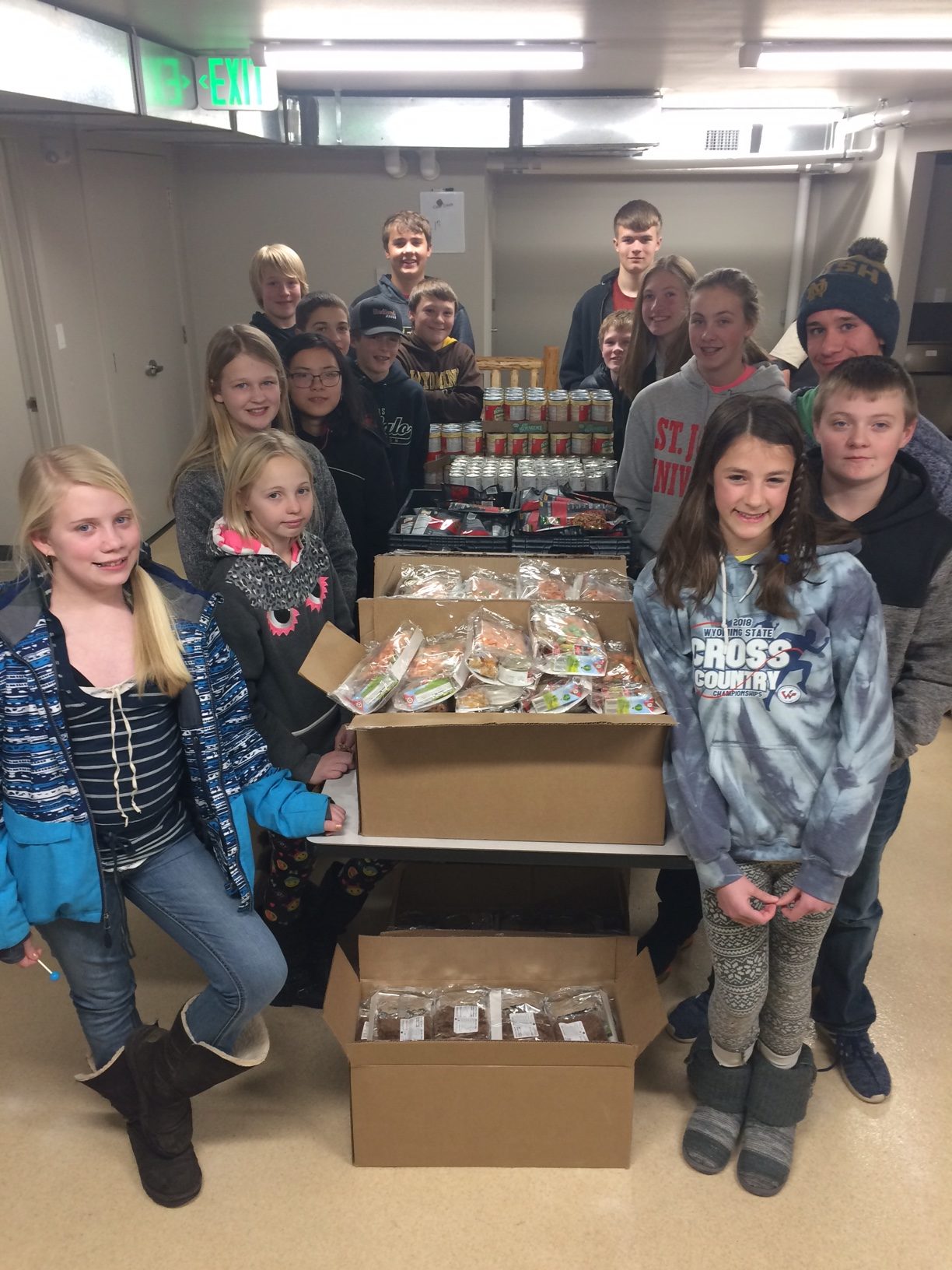 Wow! What a group that came and conquered last week's JC-FFF packing and delivery! Thanks to all the kids and adults who made it happen. We look forward to seeing you all again.