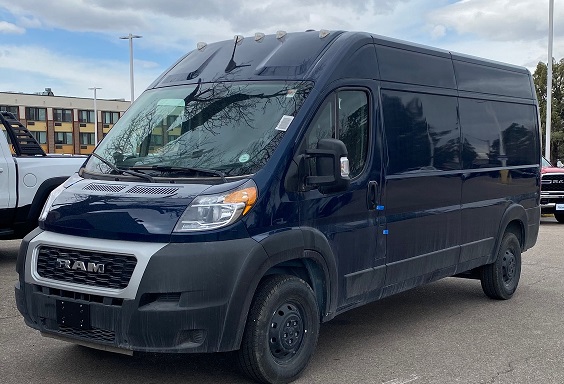 Johnson County Friends Feeding Friends' Ambitious Food Van Project in full force!
Imagine a world where no child goes to bed hungry, where nutritious meals are accessible to all, regardless of their circumstances. Johnson County Friends Feeding Friends is on a mission to turn this vision into a reality. In a groundbreaking initiative, they have undertaken the task of launching a mobile food van. With Travis Hetland of Hetty's LLC at the helm, the metamorphosis of an ordinary van into a fully-functional food truck has been a captivating journey, filled with learning.  Let's delve into the heartwarming story of "Friends Feeding Friends food van" and the positive impact it's set to bring to the local community.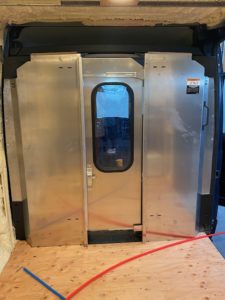 Teaming up with the skilled and passionate Travis Hetland, renowned for his expertise in mobile food trucks, the project is gaining momentum, and the van is currently coming to life.  The team embarked on a journey of discovery, gaining a newfound understanding of the inner workings of a mobile food truck. Travis Hetland's wealth of knowledge became a beacon of guidance, educating them about crucial elements.  One of the most important parts that we didn't even think of was the need for air conditioning!
"If not for Travis, we would have been cooking ourselves inside of the van while trying to serve the kids!"  Breean Waller, program coordinator said with a laugh.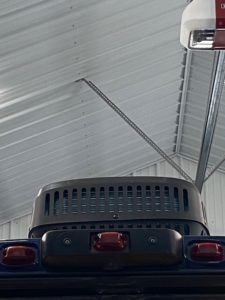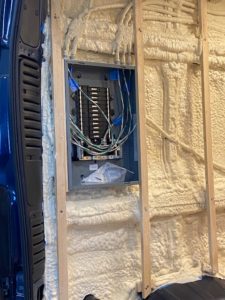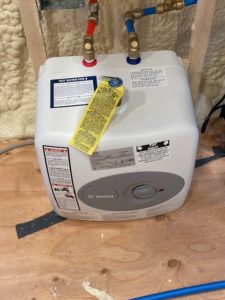 There are so many moving parts to create a mobile kitchen.  The electrical panel setup, plumbing, insulation, where to place the generator and fresh and gray water tanks, are just a few of the many decisions being made.  Each visit to the project site is an opportunity to learn, adapt, and fine-tune, ensuring that the food van will be fully equipped to serve the community's needs. As with any ambitious project, challenges are bound to arise. Yet, the team has proved their resilience by embracing every hurdle as an opportunity for growth.
"We were hoping to have the van out feeding kids by mid-summer, but sometimes things happen and projects take a little bit longer than planned." Waller said.
This mobile food kitchen carries the promise of reaching children in all corners of Johnson County, providing not just brown bag lunches, but also a sense of care and community. By offering nutritious and delicious food, Johnson County Friends Feeding Friends hopes to nourish not only young bodies but also young minds, fostering a brighter and healthier future for the entire community.
All food van information and schedules will be posted on our social media account on Facebook and Instagram.
#wefeedkids #mobilefoodvan #fightingchildhoodhunger