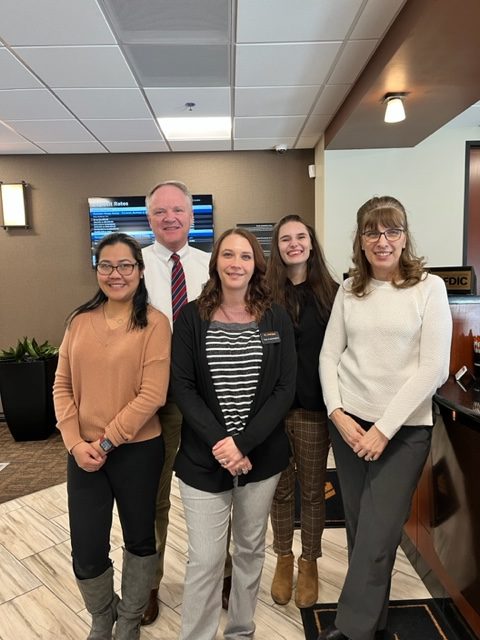 This week we give a shout out to ANB Bank!  Our program is blessed, our ANB Bank Volunteers come once a month.  They come in ready to help and already know the ropes!  They also take the time to break down our boxes and take them to the recycle bin!
We appreciate your dedication to the Friends Feeding Friends!
Also a big shout out to Sallie Wright, JC-FFF Board Member, for taking lead this packing session!